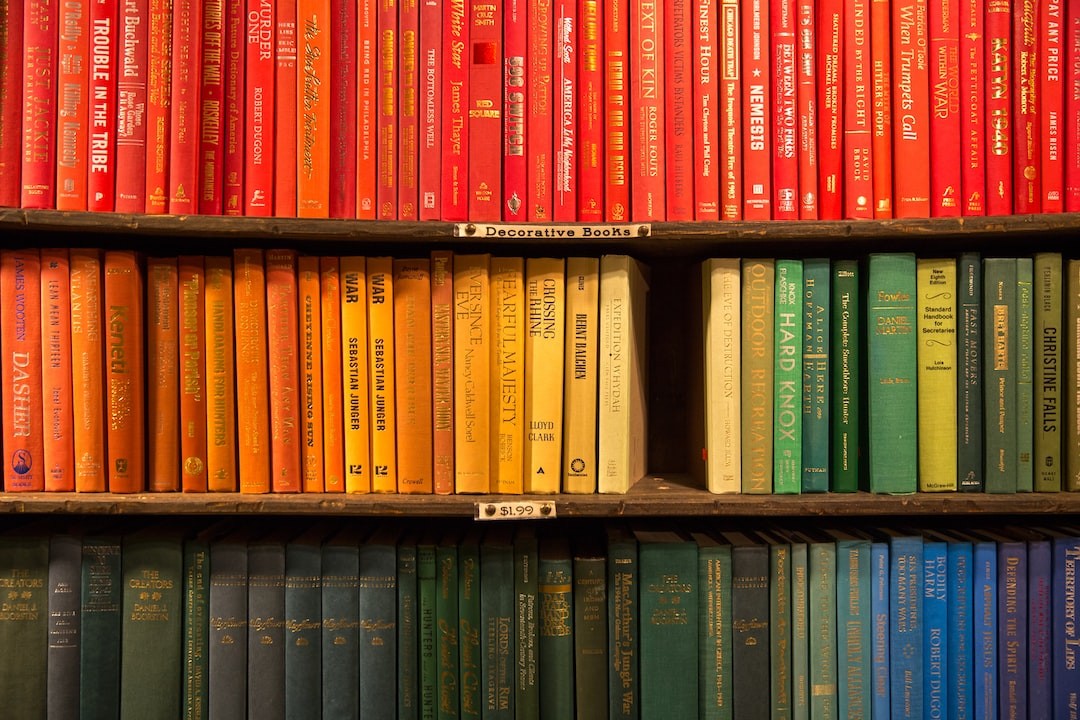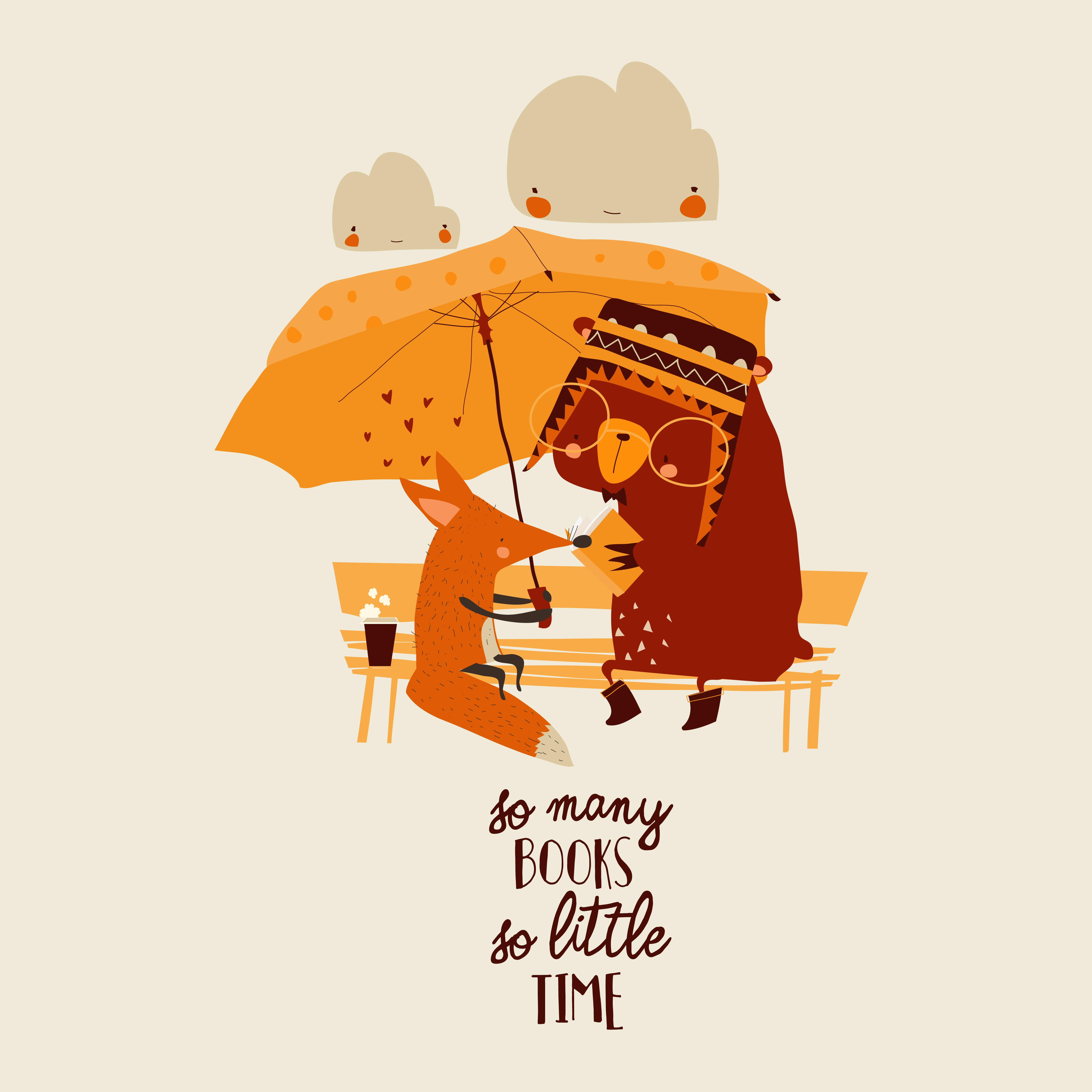 STORYWELL BOOKS IS A SMALL INDIE PUBLISHING HOUSE, STORYWELL BOOKS HELPS AUTHORS EXPLORE THEIR CREATIVITY.
WITH YEARS OF EXPERIENCE, STRATEGIC EDITING, HONEST FEEDBACK, EVOCATIVE ILLUSTRATIONS, AND DECADES OF EXPERIENCE, WE PRODUCE TIMELESS BOOKS FOR READERS OF ALL AGES.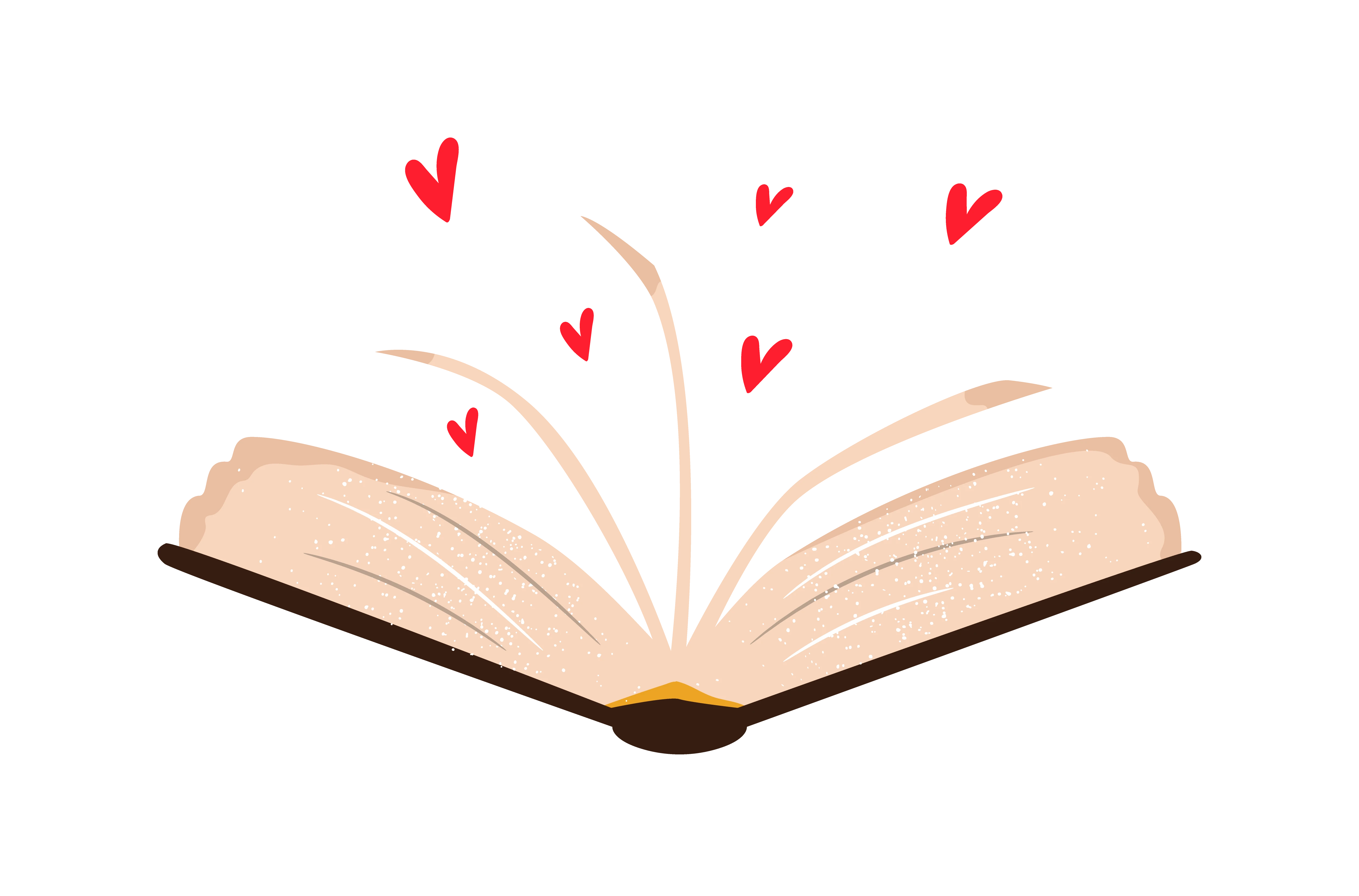 Founded in 2016, StoryWell Books has worked with over fifty individuals to teach reading, writing and develop the ability to produce books in English and other regional languages.
We focus on creativity, inquisitiveness and developing ideas about the outside world. 
Writing is an introspective, thoughtful activity. The process of writing a book teaches people to turn their thoughts inwards. Through writing, people gain perspective about what really matters to them.
Writing a book also teaches people about the unique value of their own willpower. We encourage our authors to storyboard, create charecters, dialogue conclusions, chapters and create their own wholly original books which they can be proud of. 
books from the well of stories
Have a book idea? 
Request a book and we will work with you to bring it to life!